Step 1: Submit your FAFSA
To be considered for financial aid every year, you'll need to submit the Free Application for Federal Student Aid (FAFSA). You can submit the application online at fafsa.gov or through the myStudentAid mobile app.
UT Austin's school code: 003658
List UT Austin's school code so we can review your FAFSA information and determine your financial aid eligibility.
FAQ
Applicants for most financial aid must be a U.S. citizen, permanent resident or eligible non-U.S. citizens.)
Must be registered with Selective Service, if you're male and between the ages of 18 and 25.
Must be enrolled or accepted for enrollment as a degree-seeking student.
Must be enrolled at least half-time (for most financial aid funds).
Must maintain satisfactory academic progress.
We encourage students to submit their FAFSA by January 15 so they can be considered for all forms of financial aid. You can still submit the FAFSA after January 15, but not all financial aid will be available.
Once your FAFSA is submitted, you'll receive a Student Aid Report (SAR) from the Department of Education. Carefully review this to make sure that all the information is accurate as UT Austin will receive the same information. After your SAR is processed, we will determine your aid eligibility and send you a financial aid notification that lists the funding you can receive (scroll down to Step 5).
UT Austin follows all current state and federal laws with respect to its students, including State of Texas law that has provided equal access to higher education for all graduates of state public high schools, regardless of their immigration status. This includes access to financial aid. Under state law, a person who is not a U.S. Citizen or permanent resident of the U.S. may be classified as a Texas resident for higher education purposes, including qualifying for state financial aid programs.
The Texas Application for State Financial Aid (TASFA) is used to collect information to help determine eligibility for state financial aid programs that are administered by institutions of higher education in the state of Texas. Students that are classified as a Texas Resident who cannot apply for federal financial aid using the Free Application for Federal Student Aid (FAFSA) are encouraged to submit a paper FAFSA, complete the TASFA, or complete the eTASFA, which is available on CASH.
Click here for more questions & answers about the FAFSA.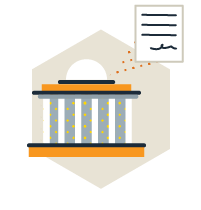 Step 2: Apply for Scholarships
Incoming students: Apply for admission to UT Austin using either the ApplyTexas or Coalition for College application by December 1. There is no separate scholarship application; scholarship-specific questions will be available through MyStatus.
Incoming students who do not submit a FAFSA will still be considered for scholarships that do not require financial need. You are encouraged to submit a FAFSA to be considered for the widest range of scholarships.
Continuing students: Apply for scholarships using the Continuing and Transfer Student Scholarship Application by March 15. The application opens in November every year and will be available on CASH.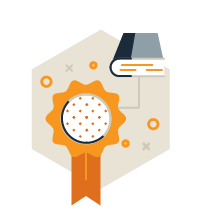 Step 3: Check Your Status Here (CASH)
CASH is the online system used to access your financial aid and scholarship information. Throughout your time at UT Austin, use CASH to see your financial aid award, check the status of your financial aid and scholarship applications, and check on any outstanding requirements that may prevent you from receiving your aid.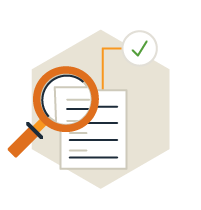 Step 4: Verification
After you have submitted your FAFSA, the Office of Scholarships and Financial Aid may request more information to complete your financial aid application. We will notify you through email and CASH if additional documents are needed as part of the verification process.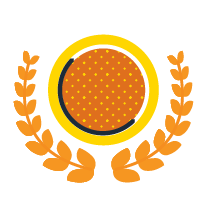 Step 5: Receive Award Notification
Through CASH, you will receive your Financial Aid Notification (FAN). Your FAN will include your financial aid offer and provide you with the opportunity to accept, decline and reduce award amounts
FANs are sent on an ongoing basis, beginning in the spring for the next school year. Watch your email and check CASH to review your status. Any incomplete requirement can delay your notification.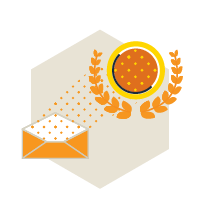 Step 6: Special Situations
We understand that situations can change after the FAFSA has been submitted. If a special situation arises, follow the link to learn more about your options.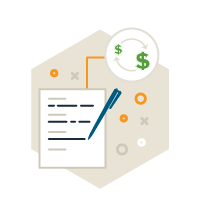 IMPORTANT DATES
2019-20 FAFSA Opens

Continuing and Transfer Student Scholarship Application Opens

Freshman Admissions Application Deadline for Fall 2019