Work-Study provides part-time jobs for students with financial need, allowing them to earn money to help pay for educational expenses. The program encourages community service work and work related to students' course of study. Work-Study is available to full-time and part-time students.
For Students
If you would like to be considered for Work-Study, mark "yes" to the question on the FAFSA that asks if you're interested in student employment.
Once you have been awarded Work-Study as part of your financial aid package, it is up to you to find an approved job. Employment opportunities are available on and off campus, but keep in mind that the job must be classified as Work-Study. Work-Study job listings can be found on Hire a Longhorn. If you have any questions about the Hire a Longhorn Job Bank, email hirealonghorn@austin.utexas.edu.
Click here for more information on types of jobs and important dates and policies. And if you have any questions, email work.study@austin.utexas.edu.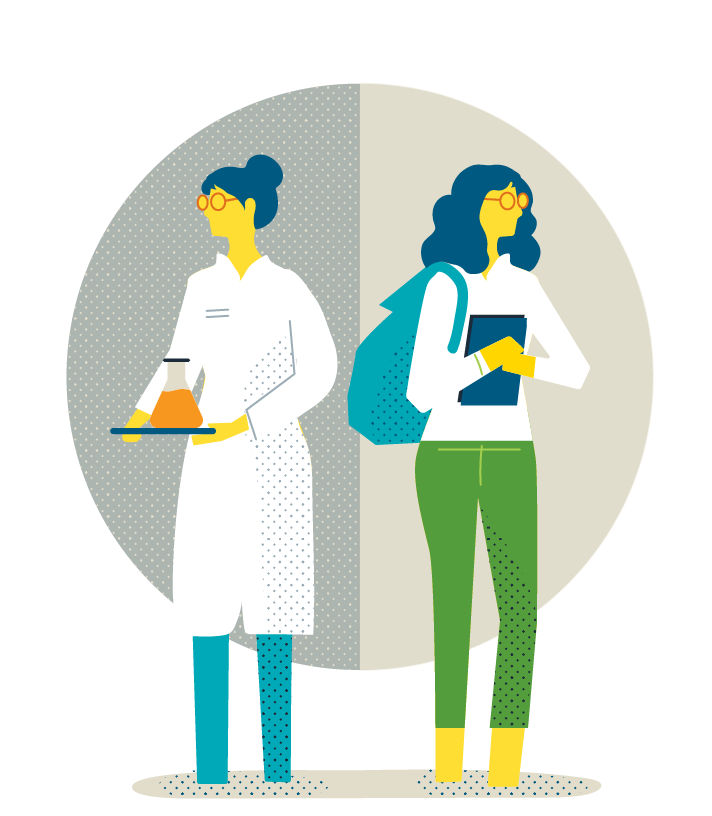 For Employers
Interested in employing a Work-Study student? Be sure to mark that preference when posting a job in Hire a Longhorn. Students eligible for Work-Study will need to present their Work-Study Verification Form to you to certify their eligibility.
Note: All jobs must be compliant with federal and state laws and university policies. For a complete list of laws and policies, visit the website for the Office of Inclusion and Equity.
Click here for employer resources, important dates and policies.
Questions? Contact us at work.study@austin.utexas.edu.