To remain eligible for federal, state and some institutional financial aid, students must comply with UT Austin's standards for Satisfactory Academic Progress (SAP). All undergraduate students will be evaluated for SAP at the end of each semester.
Please note that graduate students will be evaluated annually at the end of the spring semester. Graduate students must follow the same requirements as undergraduate students, unless listed below.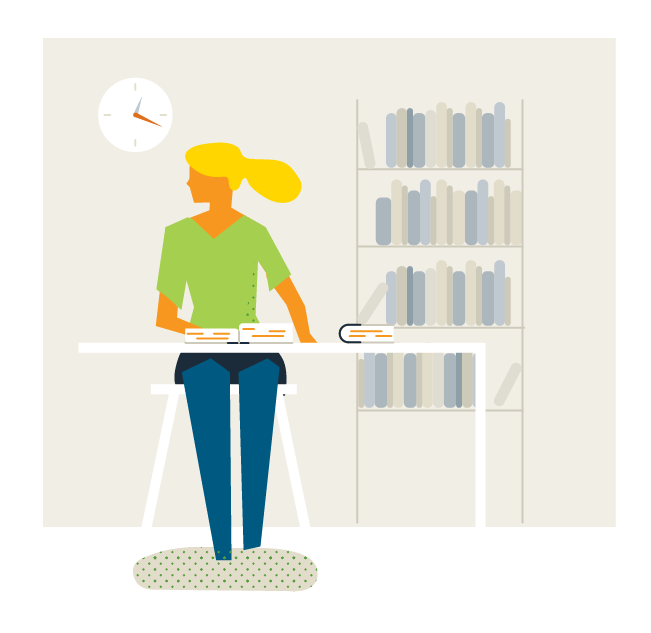 Minimum GPA
2.0
Undergraduate students must maintain a cumulative GPA of at least 2.0.
Note: Graduate or professional students must have a cumulative GPA of at least 3.0 or the minimum GPA standard as defined by your degree program.
Minimum Pace
75%
All students, undergraduate and graduate, must successfully complete at least 75% of the credit hours they attempt.
---
Failure to Meet SAP Requirements
Financial Aid Warning
An undergraduate student who does not meet SAP requirements will be placed on Financial Aid Warning, which allows the student to receive financial aid for one additional semester. The student will be monitored for SAP again at the end of the warning period.
Financial Aid Suspension
An undergraduate student who fails to meet SAP requirements after they have received a Financial Aid Warning, or a graduate student who does not meet SAP requirements during the annual review, is placed on Financial Aid Suspension and is not eligible to receive financial aid without a successful appeal.
Should the student not wish to appeal, the student must meet SAP requirements before aid eligibility can be re-established. An appeal process is available for students who have experienced a personal injury or illness; death of a relative; or other circumstances that affect the ability to meet SAP.
Appealing Suspension
A student who wishes to appeal must download the appeal form through CASH and then submit to our office the signed form, personal statement, and supporting documents (all listed on CASH). If the student's appeal is approved, their financial aid will be released for a probationary semester. The student may also have to sign a financial aid academic plan. At the end of the probationary semester, SAP will be monitored again to ensure that the student is meeting SAP or the conditions of the financial aid academic plan. If the student's appeal is denied, the student will be ineligible for financial aid until the student meets the SAP requirements.
The deadlines for students to submit an appeal are as follows:
Fall 2019: 9/11/2019
Spring 2020: 2/3/2020
Summer 2020: 6/12/2020