Loans are a form of financial aid that must be repaid, usually with interest, after you graduate from UT Austin. The amount of money you can borrow depends on several factors, including your year in school. Loans are offered by the Federal and State government, as well as through private lenders.
Federal Loans
Direct Loans Subsidized/Unsubsidized: Loans taken out by eligible student borrowers pursuing an undergraduate, graduate, or professional degree. Learn more >
Direct Parent PLUS Loan: Loans taken out by eligible parents of dependent undergraduate students. Learn more >
Direct Graduate PLUS Loan: Loans taken out by eligible students pursuing a graduate or professional degree. Learn more >
State Loans
College Access Loan: This program provides alternative educational loans to Texas students who are unable to meet the cost of attendance. Learn more >
Private Loans
Private student loans are meant to provide additional funds after you have applied for and exhausted your federal and state financial aid options. All private loans require credit checks, and most loans will require a co-signer if the borrower has little or no credit history.
Most alternative loan lenders require a loan certification to verify enrollment and Cost of Attendance amounts.
*We encourage students to consider all financial options before applying for a private loan. Whenever possible, borrow only what is needed to pay for educational expenses and remember – you can always refuse awarded loan amounts or request lower awards.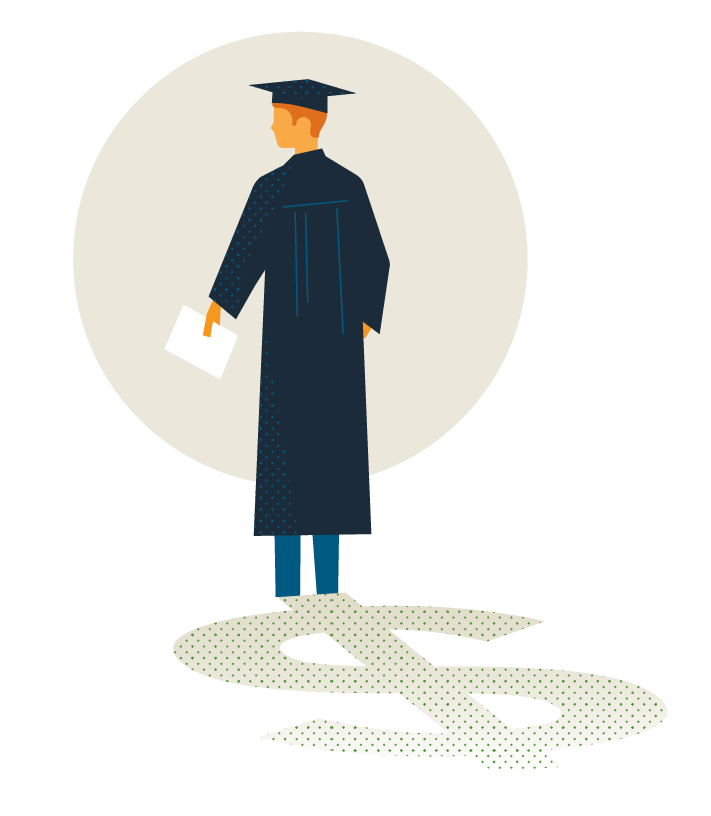 Loan Disclosures
• UT cohort default rate (fiscal year 2015): 2.6%
• National average cohort default rate (fiscal year 2015): 10.8%
• Percentage of students that borrow student loans at UT (2016–17): 37%