Work-Study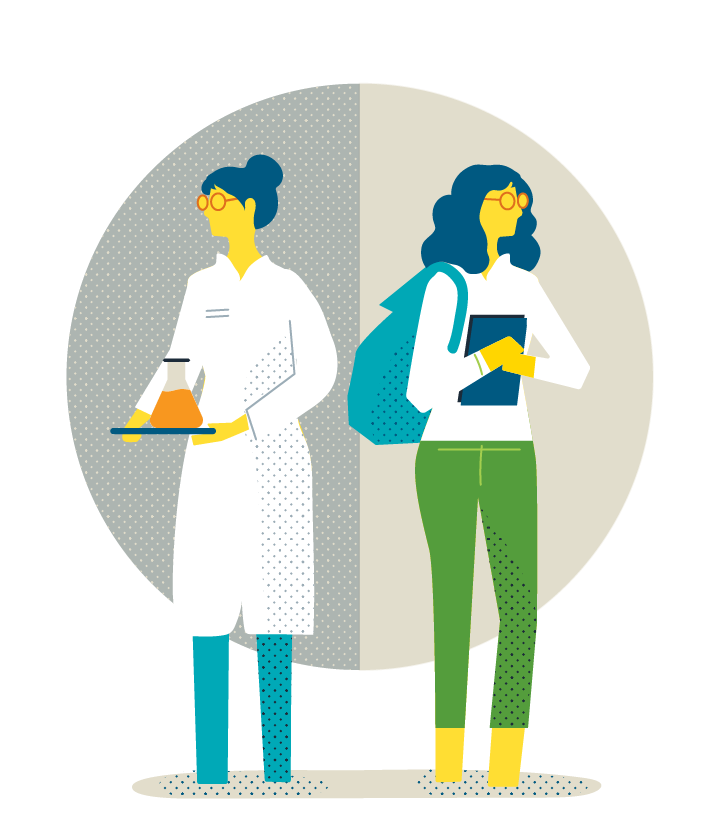 For Students
Interested in a Work-Study job? Visit Texas One Stop for more information about Work-Study.
For Employers
Interested in employing a Work-Study student? Be sure to mark that preference when posting a job in Hire a Longhorn. Students eligible for Work-Study will need to present their Work-Study Verification Form to you to certify their eligibility.
Note: All jobs must be compliant with federal and state laws and university policies. For a complete list of laws and policies, visit the website for the Office of Inclusion and Equity.
Work-Study is a government-subsidized student employment program designed to assist students in financing their post-secondary education. These types of jobs are different from other types of part-time jobs because employers must be approved ahead of time. Work-Study may be particularly appealing to employers because they only have to pay 30% of the student's wages – the remaining 70% is paid by the Work-Study program.
Questions? Contact us at work.study@austin.utexas.edu.